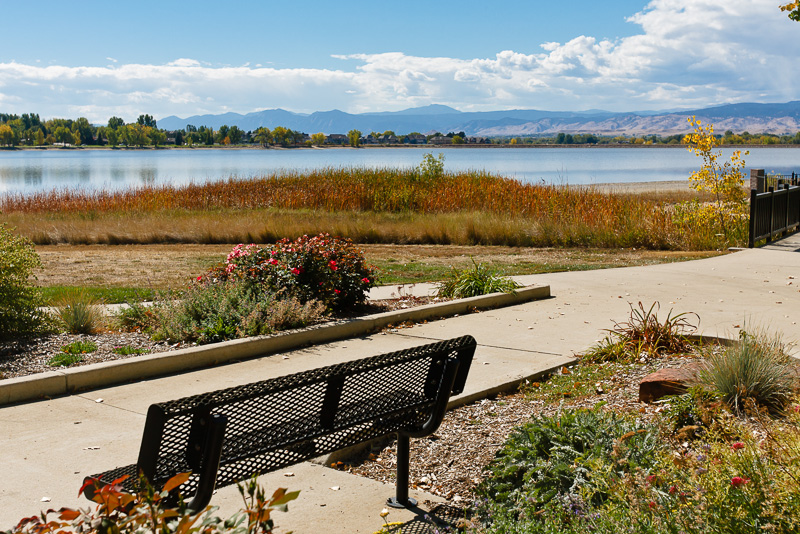 Longmont is Boulder Valley's second most populous city, and it offers businesses room to grow at an affordable price.
The city lies in the northeast part of the county, with 20 minute access to Boulder via the Diagonal Highway and 45 minute access to Denver and Fort Collins via Interstate 25.
Longmont's economic development team focuses on attracting primary jobs to the city or companies whose products and services are sold outside the area. This brings outside dollars to Longmont to help fuel prosperity.
The city has become one of the main hubs for computer and data storage in the United States. Hard drive makers Seagate Technology LLC and Western Digital Corp. have significant presences in Longmont, along with more than 20 other IT hardware companies, including Dot Hill Systems Corp., and Intel Corp. Longmont also has several industry clusters with employment exceeding 500 including software biotech, business services, semiconductors and food processing. Micron Technology Corp has just opened a 43,000 square foot facility.
Longmont has also realized a data center concentration in recent years. American Honda Motor Corp has one of its main data storage facilities here. West Corp., Xilinx Inc., and Ongoing Operations have set up data centers and Dallas based Broadband Utilities Inc. recently built three new 50,000 square foot data storage centers.
Longmont also hosts numerous other big name national firms such as Amgen Inc.,  DigitalGlobe Inc., STMicroelectronics and GE Energy.
Technology companies favor Longmont for its educated work force, economic incentives, lower real estate prices and electric rates.
Longmont is the only city in the Boulder Valley with its own municipal electric company, Longmont Power and Communications, which saves users an average of 30 percent on electrical costs compared to the rest of Colorado.
Real estate prices, both commercial and residential, can be nearly half the prices in nearby Boulder. This allows businesses and families to affordably live and work in Longmont.
There's also room to grow for new developments. The city provides a variety of mostly single family neighborhoods, including "Prospect New Town," a sustainable urban neighborhood with a mix of old style and modern homes.
Longmont provided its residents with plenty of retail options, inducing downtown Main Street shopping, the soon to be redeveloped Twin Peaks Mall, and big box stores such as Wal-Mart, Target, best Bust, Home Depot and Lowe's spread throughout the city.
The city has its own recreaction center, cultural theater, one price and three public golf courses, and an outdoor sports complex at Sandstone.
Longmont United Hospital, one of four hospitals in Boulder Valley, provides a full range of top ranked medical care.
The Saint Vrain Valley School district provides kindergarten through 12th grade public education throughout the city, and Front Range Community College's Boulder County campus is based here.
Longmont is services by the Regional Transportation Districts bus service and eventually may be served by its FasTracks commuter rail service. FLEX buses operated by the City of Fort Collins' TransFort system connect Longmont and RTD commuters with Berthoud, Loveland and Fort Collins.
Online Resources
City of Longmont: www.ci.longmont.co.us
Longmont area Chamber of Commerce: www.longmontchamber.org
Longmont area Economic Council: www.longmont.org
Economic Development Contact/Incentives
John Cody, Longmont Area Economic Council, President/CEO
303-651-0128 laec@longmont.org
Brad Power, Director of Economic Development for City of Longmont
303-651-8481 brad.power@longmont.org
The city of Longmont offers a variety of business incentives for new and expanding companies. Companies can recover 30 percent in building permit fees, 50 percent of personal property taxes, avoid the first two years of sales and use taxes on research and development equipment, with the option of an additional three year rebate on these taxes, enjoy a permanent exemption on sales and use taxes for manufacturing equipment, take advantage of expedited permitting and gain development density bonuses. The city may also help developments with establishing tax increment financing.
Presented by
Boulder Area Realtor Association