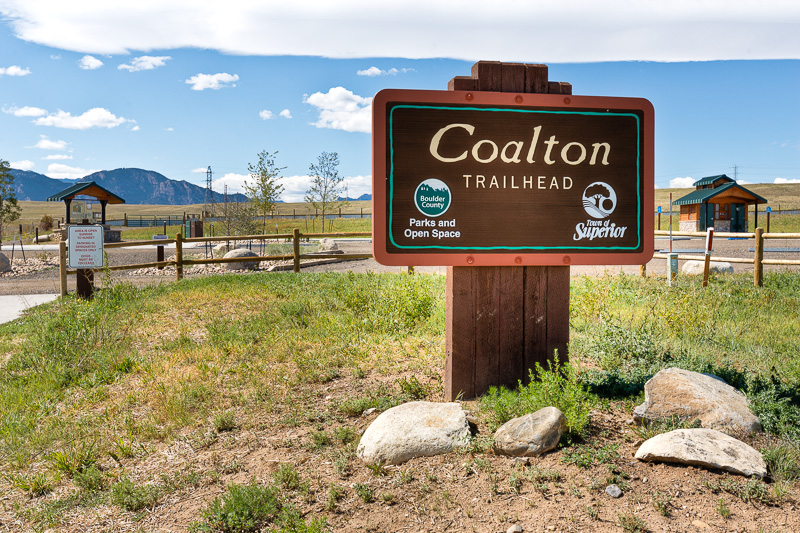 For the first century or so of its existence, Superior was a quaint little town. Now, after two decades of rapid growth, Superior continues to remake itself.
Superior was one of the fastest growing communities in the 1990s, as the Rock Creek Ranch subdivision was built. The residential development added more than 4,000 homes, raising the town's population from about 250 in the early 1990s to more than 12,000 residents today.
As the town grows, residents and leaders are looking to diversify its economy and develop a central business district. Plans for the Superior Town Center, a 160-acre mixed use urban area, have been in the works for more than 15 years.
The project would sit southeast of Hwy 36 and McCaslin Boulevard interchange. Proposals and concept plans have been created, and the planning commission and town board will be reviewing them later this year.
The population boost starting in the 1990s helped give rise to the 600,000 square foot Superior Marketplace retail center, southwest of Hwy 36 and McCaslin Boulevard. The center features Super Target, Costco, Whole Foods, PetSmart, and numerous other retailers and restaurants also drawing customers from nearby Boulder and Louisville. On the southern end of town, several private developers are planning to build a mix of projects including office, retails, hotel, and residential developments with some land still available.
And nearby, the Rock Creek Village, anchored by Safeway, has a mix of restaurants and retail businesses.
It's not all about development in Superior though. The town along the Front Range mountain foothills has bout 60 acres of open space, more than a handful of parks, and 29 miles of trails.
Superior Profile:
Square miles: 4.3
Population: 12, 483
Household: 4,496
Median household income: $96,130
Median home sales price: $361,700
Median age: 32.5
School districts: Boulder Valley School District
City, county, state sales taxes: 8.26 percent
Top public employer: Boulder Valley School District
Electricity: Xcel Energy
Online Resources
City of Superior: www.superiorcolorado.gov
Superior Chamber of Commerce: www.superiorchamber.com
Economic Development Contact/Incentives
Matthew G. Magley, Town Manager
303-499-3675 mattm@superiorcolorado.gov
The town of Superior has adopted a financial incentive policy that offers financial assistance to new and existing businesses that generate a minimum of $250,000 in new annual revenue to the town or create a minimum of 25 new jobs.
Presented by
Boulder Area Realtor Association